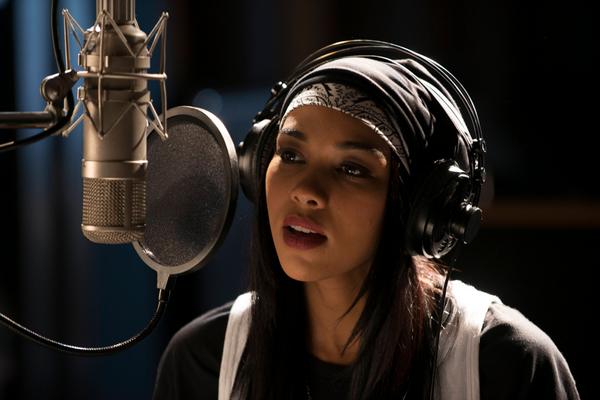 After numerous delays, family complaints and a new lead actress, Lifetime's Aaliyah biopic is finally arriving this fall.
Read more below…
The network took to Twitter today to announce that Aaliyah: Princess of R&B will premiere on Saturday, November 15. Nickelodeon star Alexandra Shipp is set to portray the late singer in the movie after Disney Channel's Zendaya Coleman pulled out due to "production issues."
The project is also bolstered by the addition of Wendy Williams, who recently signed on as an executive producer alongside Debra Chase. "You can count on us to get this movie right," Williams said. "I want to know the things you wanna know. What happened with R. Kelly, what was going on with Dame Dash, what was Aaliyah's personal life really like?"
She was the princess of R&B and now her story is being told. #AaliyahMovie premieres Saturday, November 15.
missinfo.tv